Main Content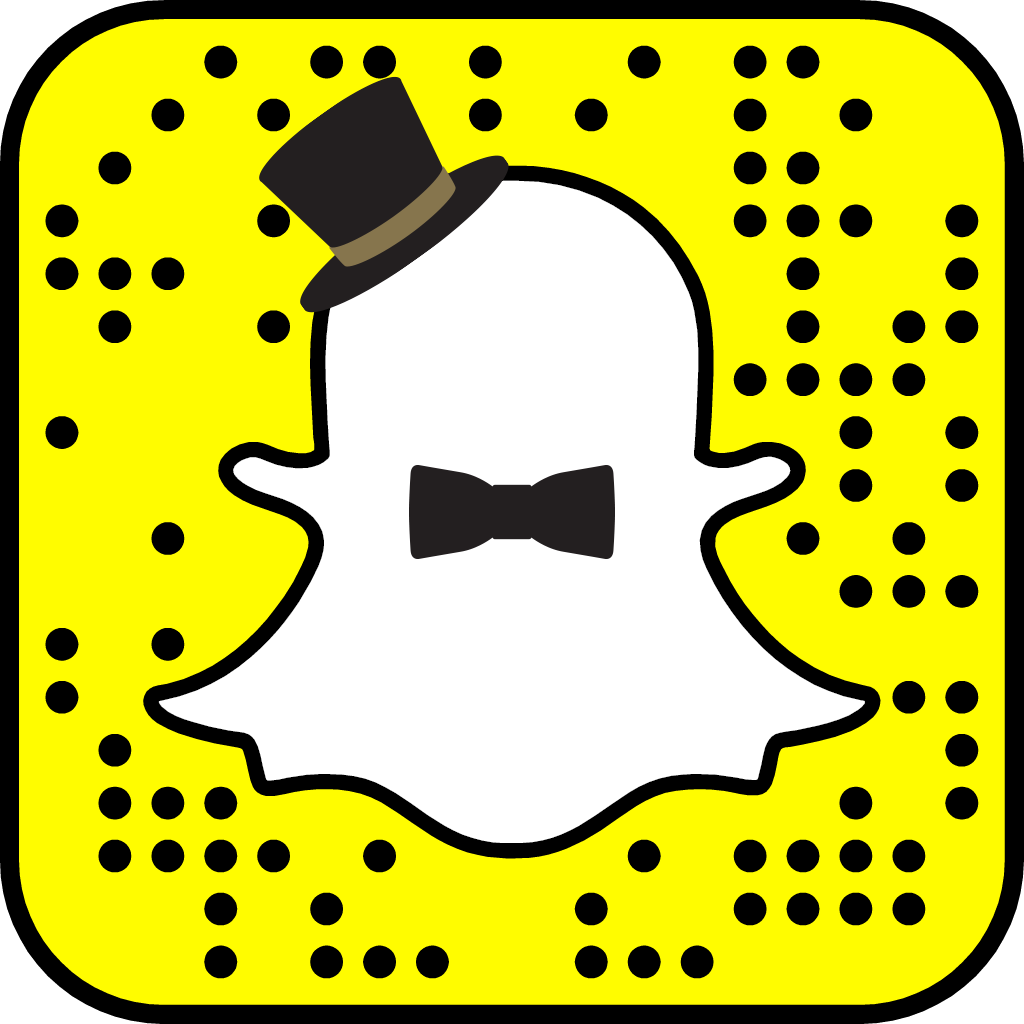 Wake Forest University is on Snapchat!
Add us (wfuniversity) for an authentic glimpse at life in the Forest,featuring student takeovers and highlights from University events.
Are you member of the WFU Community who would like to takeover our Snapchat story? Drop us a line!
A few things to keep in mind when adding us on Snapchat:
We follow back anyone who follows us.
We routinely screenshot snaps we receive directly.